About Memory Box
The Memory Box journey started with a project called My Newcastle. Developed with librarians and some inspirational elderly storytellers, we set out to engage an older generation with technology.

The result was a beautiful collection of audio-visual stories documenting their memories of the city, supported by a combination of family photographs and archive images donated by Newcastle City Library. The stories ranged in subject matter from what it was like to be an evacuee during WWII, to the changing landscape of the city they live and work in.

Throughout the journey, we've been inspired by listening to people, who in their own words describe their life as 'ordinary'. In fact, their stories resonate and connect with us all, providing a rich social and family history.

The programme for gathering stories for Memory Box has since taken the team to Europe and the US, working with cultural partners and library services to widen the scope and diversity of our story collection making it truly global. However, there are more stories to tell, more moments to capture, and that's why we're developing the new Memory Box app.

Memories are more than the milestones of our lives; they are the glue that binds society together. They are the everyday moments we share, be that funny, meaningful or inspirational. From childhood to old age we make memories that we share, reminisce over and sometimes wish we'd kept safer!

That's where Memory Box comes in. Our aim is to connect families and communities, allowing us to collect and preserve memories as they're being made, but also to look at the past in a new light and discover things we never knew about the people and places in our lives.

Making memories is what we do every day, and so many of us capture those moments with photographs. But what about the story behind the photograph? That's what Memory Box is all about, enriching how we collect those memories and share them.
Support and Feedback
For technical support or feedback, please contact us via hello@flo-culture.com. You can also access support directly in the app from the options screen on the profile tab.
Business Development
For business development or partnerships, please contact us at hello@flo-culture.com.
Press
For press inquiries, please contact us at hello@flo-culture.com.
Screenshots - Download all iPhone and iPad screens
Logo - Download all logos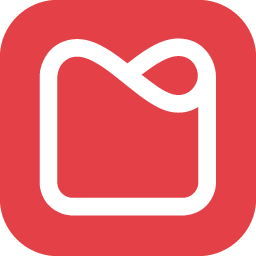 App Icon
256px, 512px, 1024px




Logo Text Black
300px, 600px, 1024px, 2000px




Logo Text White
300px, 600px, 1024px, 2000px